Dear Supporter,

Every day, the National Network to End Domestic Violence (NNEDV) works to create survivor-centered systems that will support and protect survivors and the programs that help them find safety. With the help of individuals like you, we can change societal perceptions about domestic violence and create change on a global scale.

In this newsletter, we share opportunities for you to mobilize your communities to ensure domestic violence remains a national priority and to raise awareness about the global impact of domestic violence. It is only through collective action that we can make sure the needs of survivors are heard around the world.

ICYMI: NNEDV Looks Forward to Creating Meaningful Change
for Survivors with the Biden-Harris Administration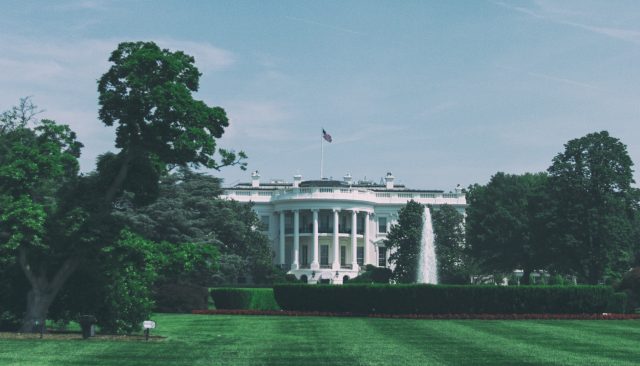 NNEDV looks forward to working with President-elect Joseph R. Biden, Jr. and Vice President-elect Kamala Harris to lead changes to meet the needs of all survivors. They will take office as our nation is in the midst of the multiple, intersecting crises of a global pandemic, systemic racism, and an economic downturn, which exacerbate disparities in our communities and endanger survivors of domestic violence.

In case you missed it, read my statement about the incoming Biden-Harris Administration. In the coming weeks I'll be sharing more detailed information about NNEDV's 2021 policy priorities for the new Administration and Congress. Our priorities keep these complex problems at the forefront as we continue to advocate for urgent action to meet survivors' immediate needs and to secure the long-term policies that prevent and end violence.

Read my post-election statement.

Giving Tuesday is 1 Week Away!

On December 1, 2020, NNEDV celebrates Giving Tuesday, an international day of community and philanthropy to show support for nonprofits doing essential work. I hope you'll join us and #GiveForDV to ensure survivors have access to the services and advocacy they need to find safety.

As an added bonus, when you make your Giving Tuesday gift early you'll be entered to win a limited edition purple purse (learn more about the giveaway here). Whether you make your gift early or on Giving Tuesday, your Giving Tuesday donation to NNEDV will receive a 100% match by our Board of Directors, up to $10,000.

Your support ensures NNEDV can continue to support domestic violence programs, empower survivors, and advocate for legislative changes that improve support and outcomes for survivors.

Make your #GiveForDV donation early.

16 Days to Raise Awareness and Create Change
Join NNEDV tomorrow for the start of 16 Days of Activism Against Gender-Based Violence. Running from November 25 (the International Day for the Elimination of Violence against Women) until December 10 (Human Rights Day), this annual international campaign calls for the prevention and elimination of violence against women and girls.

This year the campaign seeks to spotlight how the ongoing pandemic has exacerbated risk factors for gender-based violence on a global scale, including food access, economic insecurity, school closures, and the threat of civil unrest. The campaign this year raises awareness about the importance of funding domestic violence support services and prevention, launching prevention resources and tools, and ensuring support services have the resources they need to respond to survivors.

As you know, NNEDV has spent this year supporting domestic violence coalitions and local programs, as they continue to navigate challenges caused by the pandemic. To better understand these challenges on a global scale, I encourage you to read the stories shared by UN Women and take action in the campaign.

Learn more about 16 Days of Activism.
Learn more about NNEDV's COVID-19 work.

This year, NNEDV was selected to join Modern Films and the Kering Foundation as nonprofit judges for their third annual 16 DAYS 16 FILMS initiative. Inspired by the 16 Days of Activism Against Gender-Based Violence campaign, this short film initiative highlights 16 films by female filmmakers from around the world. The films explore or educate on many forms of violence against women. NNEDV reviewed some of the submissions the festival received this year and helped select the 16 finalists. The festival will release one film daily from November 25 to December 10. Take part in the film festival over the next two weeks by watching powerful art created by female filmmakers that raises awareness about gender-based violence.

Learn more about 16 DAYS 16 FILMS.

Commemorating 30 Years of NNEDV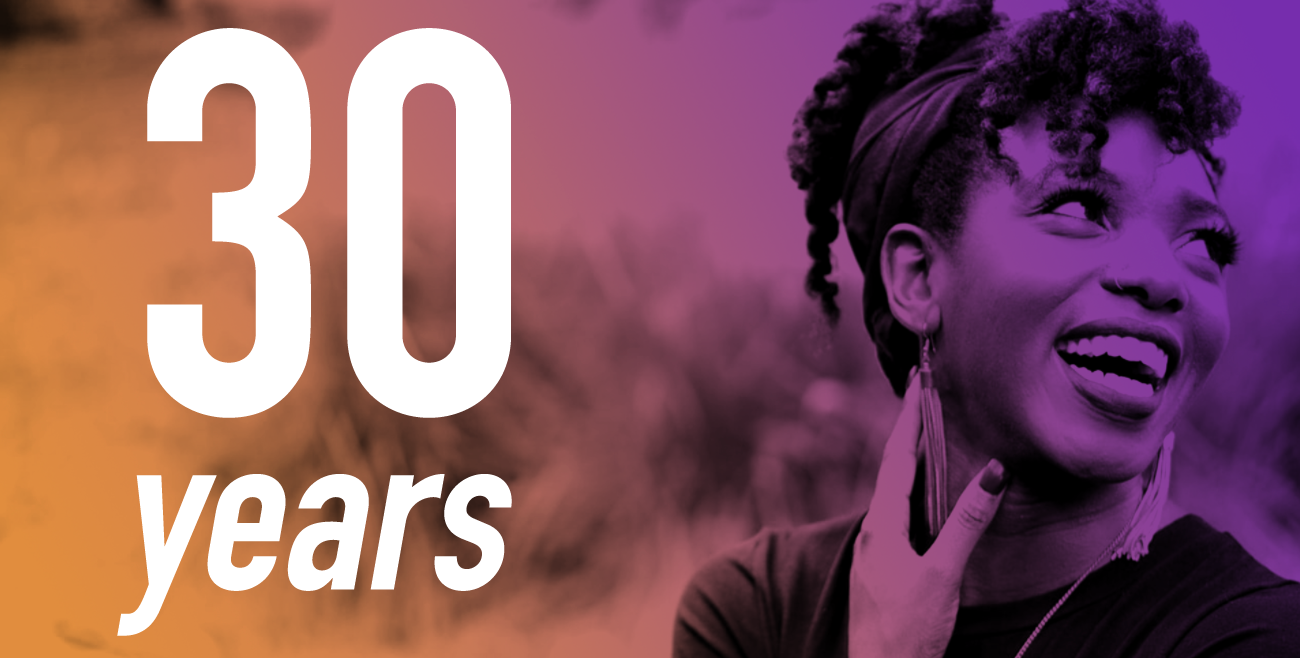 This year NNEDV celebrates 30 years of service and advocacy in support of survivors and the domestic violence programs that help them find safety. Commemorating our 30th anniversary amid a global pandemic, in the midst of a national reckoning on racism and white supremacy, and during an economic crisis for many, remind us that our work is more important than ever before.

From celebrating legislative triumphs, to building the capacity of state and territorial coalitions, to leading the conversation about survivors' economic empowerment, technology safety, and access to legal information—we have a lot to be proud of, and plenty of opportunities in the future. In reflection of our accomplishments through the years and the work that lies ahead of us, NNEDV has created a special anniversary website that highlights the work of all of our signature projects. Please take a moment to reflect with us by reading more about our work.

Visit the 30th Anniversary website.

Tune In: NNEDV Joins Gloria Steinem, Stacey Tisdale,
Angela Yee, and others for #WealthWednesdays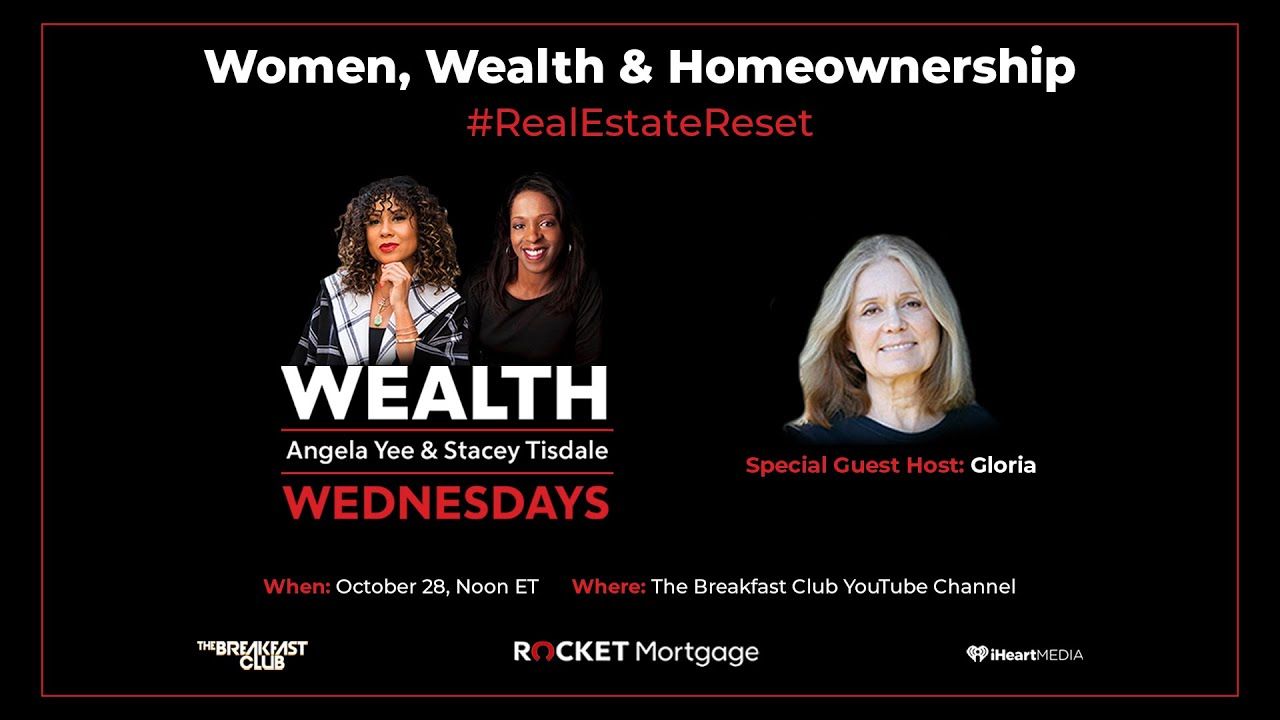 Photo Credit:iHeartMedia/Power 105.1 FM
NNEDV's Senior Technology Specialist Rachel Gibson and Director of Economic Justice Kim Pentico joined financial journalist Stacey Tisdale for a special edition of her #RealEsateReset financial empowerment video series. The #RealEstateReset campaign aims to educate and close the housing gap for Black people in the United States.

Co-hosted by Gloria Steinem, the discussion focused on the intersection of Black women and financial health and included topics like economic justice, workplace inclusion, tackling bias, and more. Kim discussed how financial abuse can negatively impact a survivor's ability to become a homeowner and shared resources and tools to dismantle the financial ties that bind survivors to abusers. Rachel discussed her own homeownership journey. NNEDV is happy to take part in conversations like these that shine a light on the inequities and disparities that exist for Black people, communities of color, women and many more. Tune into the conversation to hear from Kim, Rachel, and many others working to dismantle these inequities.

Watch the discussion.

Link Roundup: NNEDV in the News
In case you missed it, NNEDV was featured in the following news articles this month…