Dear Supporter,

December 10 marked the end of the campaign—16 Days of Activism to End Gender-Based Violence. Since 1991 this awareness campaign has been used by individuals and organizations around the world to call for the prevention and elimination of violence against women and girls. The 2020 campaign, "Fund, Respond, Prevent, Collect" focused on the devastating impacts of COVID-19 on survivors and programs. Since the outbreak of COVID-19, data and reports from front line advocates around the world have shown that gender-based violence has intensified. While the campaign has ended, we hope you will still take action to support survivors and programs during COVID-19 and beyond.

Donate or fundraise to support our rapid response work.
As we all continue to navigate the pandemic, NNEDV is working with coalitions and local programs to share information, provide more support to the field, and improve communication and effectiveness so that front line workers have the resources they need to safely support survivors. Donate today to ensure survivors have access to the essential services they need to find safety.

If you're not in a position to donate at the moment, you can start a Facebook fundraiser on behalf of NNEDV. Virtual fundraisers are an easy way to get your friends and family involved by raising awareness and much-needed funds in support of our work.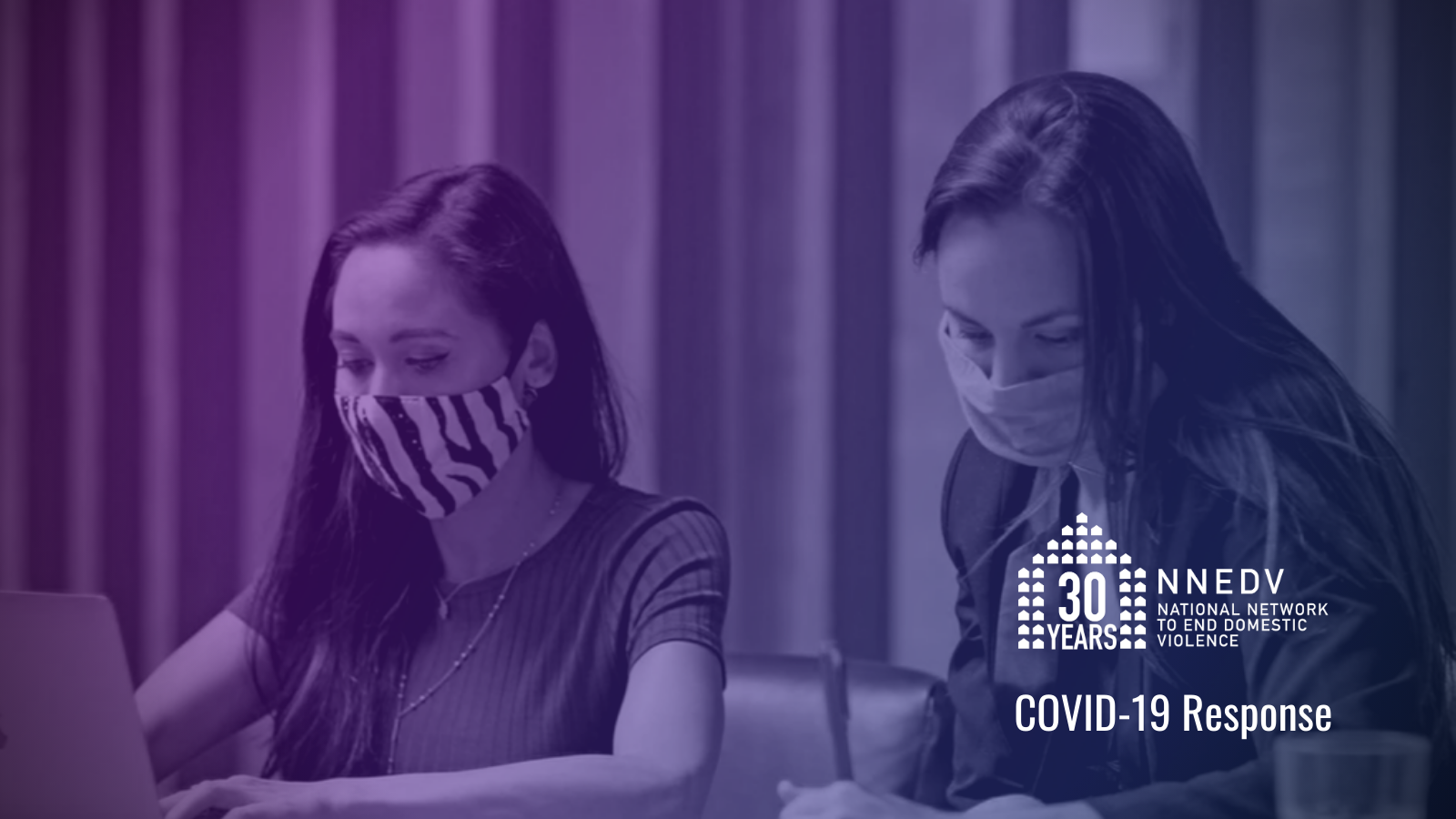 Read our 14th Annual DV Counts Report
Working to end domestic violence requires an understanding of the barriers to safety survivors face so we can advocate for needed resources and effective policies. Our Domestic Violence Counts report is the country's only unduplicated count of adults and children who seek domestic violence services in a single day in the United States. Many of the barriers to safety outlined in the report—economic security, childcare access, safe housing, and more—have only been exacerbated by COVID-19. The data from this report is used to advocate for policies in the U.S. that will protect survivors. In the spring, we will be releasing our 15th annual report that will reflect back on how the crises of 2020 impacted local programs and survivors.
Start a Conversation
Domestic violence is a pervasive issue that thrives in silence. By speaking up and starting conversations with your friends and family, you can show solidarity with survivors and create a more welcoming and safe environment. Encourage your friends to follow NNEDV on Facebook, Twitter, and Instagram to join us in amplifying the needs of survivors.

NNEDV is proud to work towards ending gender-based violence in the United States through our work with member coalitions. However, we cannot do this work alone. Ending violence on a global scale requires investment, leadership and action especially in the midst of any challenge, including COVID-19.

Thank you for all that you do to support our work.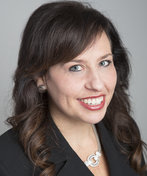 With gratitude,



Deborah J. Vagins
NNEDV President and CEO

SUPPORT SURVIVORS
BEFORE THE YEAR ENDS
Here are a few ways you can support survivors before the year is over:
The National Network to End Domestic Violence is ready to meet whatever the future might hold for survivors and the advocates who serve them. Donate today to join us in our work to create a world in which domestic violence no longer exists.

Make your end of year donation.
Creating a fundraiser to support NNEDV is a simple way to get your friends and family involved in our cause, and it helps make a world of difference for survivors of domestic violence.

Start your fundraiser.
Help us build a supportive virtual community by sharing why you support domestic violence programs and safety for survivors. Share information and resources about domestic violence with your online communities. Be sure to tag us on social media @NNEDV! For more ideas on how to get involved, use our toolkit.

Access the Get Involved Toolkit.