Dear Supporter,

When the National Network to End Domestic Violence (NNEDV) was created 30 years ago, a group of advocates sought to create a national platform to champion federal legislation that would support survivors and programs. While the scope of NNEDV's work has expanded through the years, advocacy still remains at the heart of our work. It is because of the support of people like you, that NNEDV has been at the forefront of landmark pieces of legislation like the Violence Against Women Act (VAWA). Yet, we know that VAWA has not ended domestic violence, and the criminal justice provisions have not led to safety for all survivors, especially for survivors of color and other historically marginalized survivors. NNEDV still needs your help in order to continue to make progress for survivors and programs.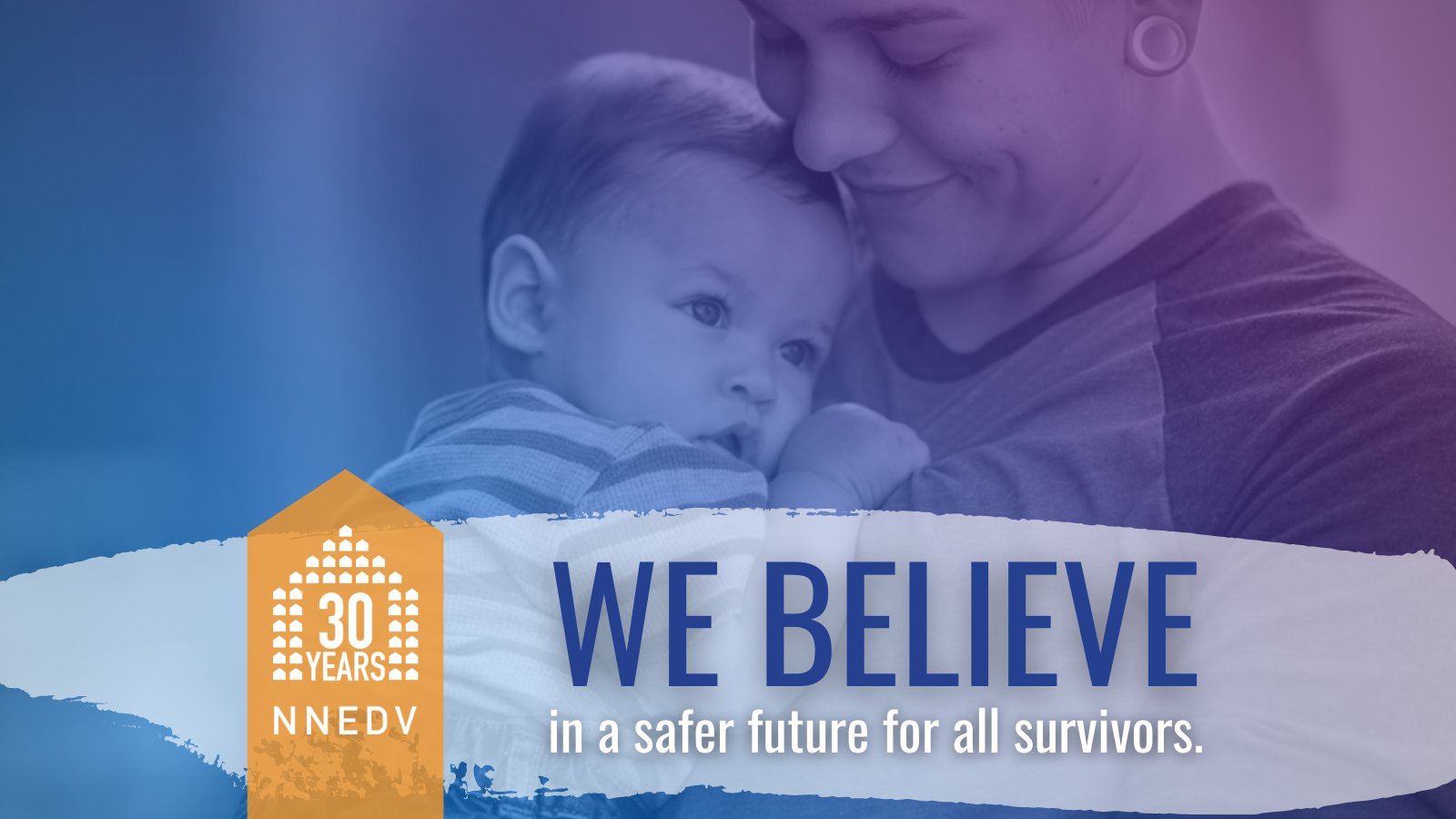 Looking to 2021 and beyond, survivors need urgent action to meet their immediate needs and long-term policies that prevent and end violence. As we prepare to work with the Biden-Harris Administration, NNEDV looks forward to partnering with them on an agenda that meets the needs of all communities and brings us together as a nation to address the underlying conditions that allow violence to exist. We hope that you'll continue to partner with us in this work as well. Whether you are responding to our action alerts, fundraising on our behalf, or making a donation, you help to ensure survivors' voices are heard on Capitol Hill.

To make real strides in reducing gender based violence, we must invest in strategies that advance access to safety, justice, and economic stability for survivors while reducing reliance on systems that are not helping all survivors. Last month, NNEDV created a series of recommendations for the Biden-Harris Administration to consider in the first 100 days and over the next four years. In order to truly support survivors, we need a coordinated, government-wide strategy to:
Center the needs of historically marginalized survivors

Prepare and respond to survivors' needs amid the pandemic and natural disasters

Scale up prevention strategies to reach every community

Invest in strategies that prevent and end gender-based violence

Address survivors' housing needs

Promote financial security and economic justice policies for survivors
Read our transition document for details about actions the incoming administration can take to achieve these recommendations over the next four years.

Our strong, unified coalition membership and community voices are a powerful force on Capitol Hill. Make a donation today to help us keep survivor safety on the national agenda.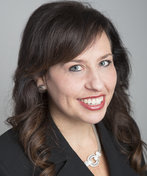 With gratitude,



Deborah J. Vagins
NNEDV President and CEO



SUPPORT SURVIVORS
BEFORE THE YEAR ENDS
Here are a few ways you can support survivors before the year is over:
The National Network to End Domestic Violence is ready to meet whatever the future might hold for survivors and the advocates who serve them. Donate today to join us in our work to create a world in which domestic violence no longer exists.

Make your end of year donation.
Creating a fundraiser to support NNEDV is a simple way to get your friends and family involved in our cause, and it helps make a world of difference for survivors of domestic violence.

Start your fundraiser.
Help us build a supportive virtual community by sharing why you support domestic violence programs and safety for survivors. Share information and resources about domestic violence with your online communities. Be sure to tag us on social media @NNEDV! For more ideas on how to get involved, use our toolkit.

Access the Get Involved Toolkit.