Dear Supporter,

Today, the National Network to End Domestic Violence (NNEDV) is working with thousands of advocates at local domestic violence programs in communities across the country for our 15th annual Domestic Violence Counts Day. Over the next 24 hours, we are counting the number of domestic violence services requested by thousands of adults and children—services both met, and unfortunately, unmet. The data and stories we track today will become our annual report, which helps inform local, state, and national policy decisions.

The Domestic Violence Counts Report is the only national census of domestic violence services in the United States. Together, we are working to ensure every story is heard—and every survivor knows that they count. Join us in telling this story by making a donation today.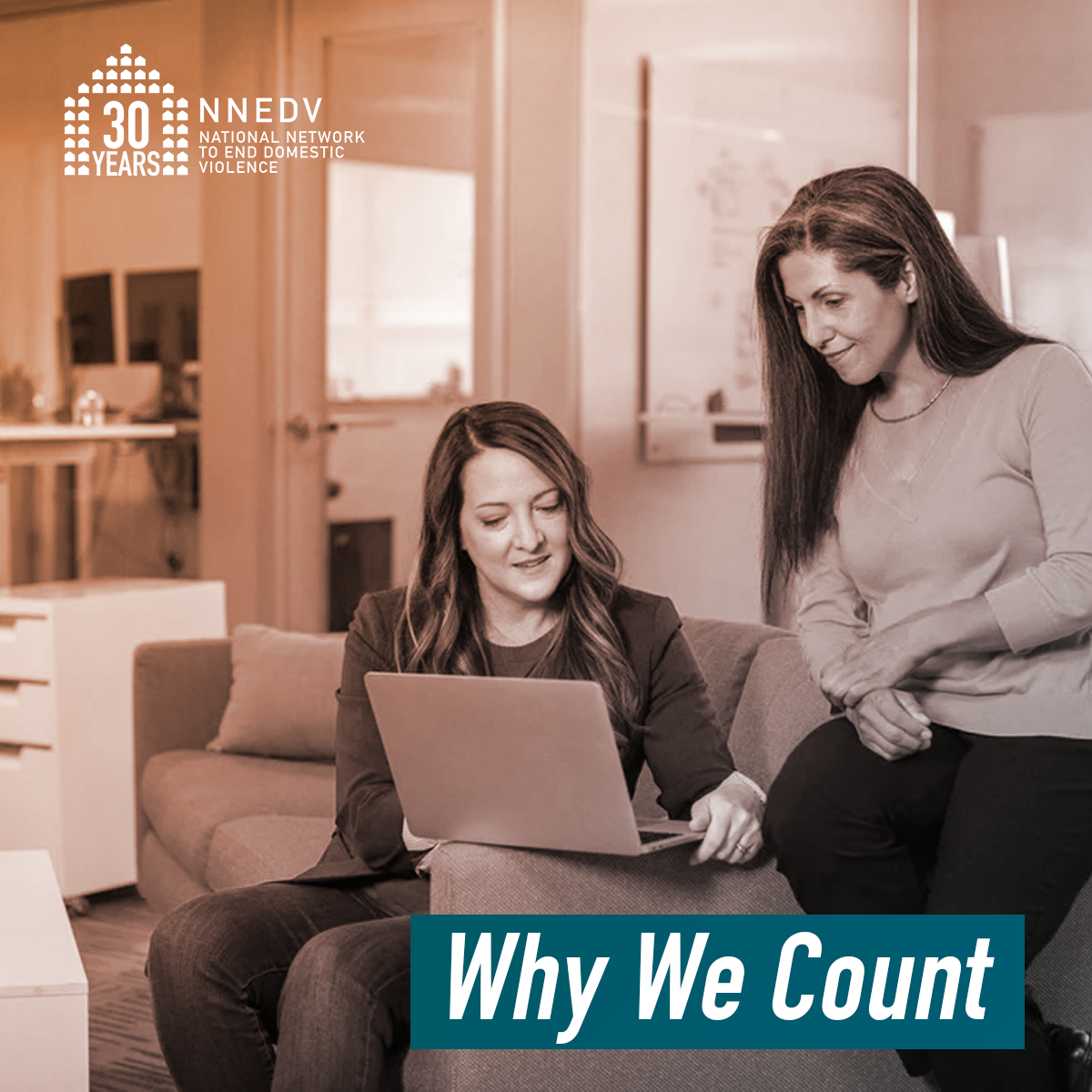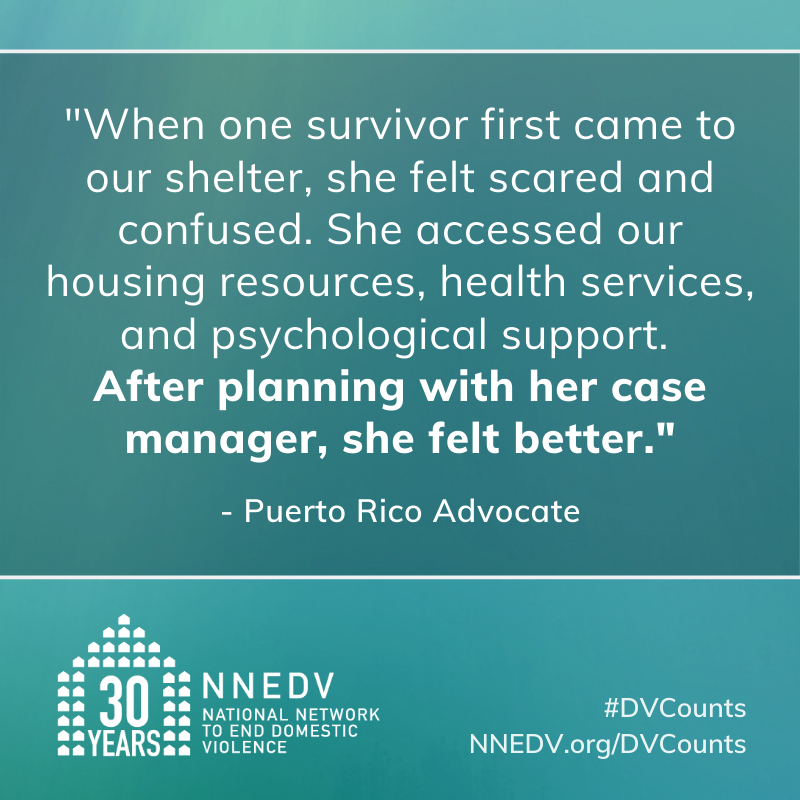 As we embark on our 15th annual Domestic Violence Counts Day, it is worthwhile to look at some findings from our previous report. Earlier this year, we released our 14th annual Domestic Violence Counts Report. In a single day in 2019, more than 77,000 survivors received life-changing services. However, domestic violence programs simply do not have enough funding to help every person in need of help. Many survivors and their children are turned away when shelters are full or counselors are unavailable. This report also showed that 11,336 requests for services went unmet due to a lack of resources. Read the 14th annual Domestic Violence Counts Report or watch this video.

This year, the 15th annual Domestic Violence Counts survey will take on a new and critical role to help us understand how the ongoing pandemic impacts the needs of survivors. COVID-19 has underscored the importance of victim advocates who support survivors of abuse, and the heightened risks and fewer options this public health crisis has caused for those experiencing abuse. Through this survey we will collect the stories and statistics that demonstrate the need for comprehensive, effective domestic violence services.

Today, we bring to light stories about safety, security, unmet needs, unfunded services, healing, and rebuilding. Follow along with the hashtags #WhyWeCount and #DVCounts on Twitter, Instagram, and Facebook.

This report will shine much-needed attention on the life-saving work and needs of local programs. Thank you for joining us in this work and for being a voice against violence.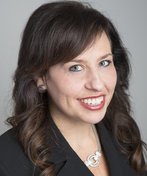 For safety and peace,



Deborah J. Vagins
NNEDV President and CEO