Dear Supporter,

As an organization committed to ending violence, the National Network to End Domestic Violence (NNEDV) is particularly mindful of the way that violence is often disproportionately deployed to harm and control already-marginalized communities. In order to serve all survivors, anti-violence organizations must center the needs of historically marginalized survivors by supporting funding and policies that reduce barriers to safety and justice for survivors who face oppression and discrimination. We must also continue to advocate for reforming systems that disproportionately harm Communities of Color, including the criminal justice and housing/homelessness systems, among many others.

In this newsletter, we highlight the unique barriers to safety faced by marginalized survivors, including Black and Indigenous survivors and survivors living with HIV/AIDs, and spotlight organizations and legislation working to support survivors from these communities.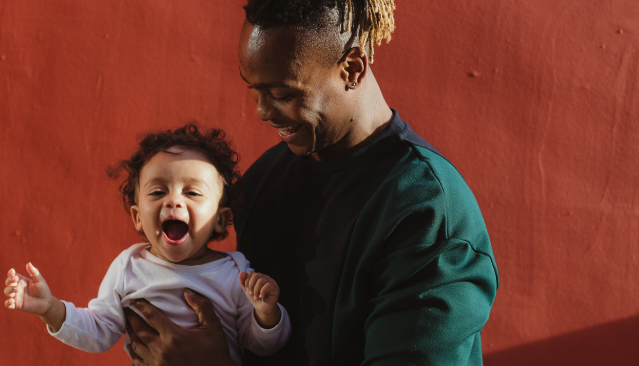 This Black History Month, NNEDV celebrates Black leaders and organizations working to end domestic violence and to ensure racial justice for Black survivors. NNEDV is honored to collaborate with and learn from our national partners working to address the substantial and unique barriers faced by Black survivors of domestic violence. Not only do these organizations provide critical help to their communities, they provide leadership and direction to all organizations seeking to improve equitable practices and increase culturally-informed services in their work.
I encourage you to read our spotlight about national organizations working to serve Black communities. Learn about their work, donate, and support them all year long.

Learn more.

New Webinars from Positively Safe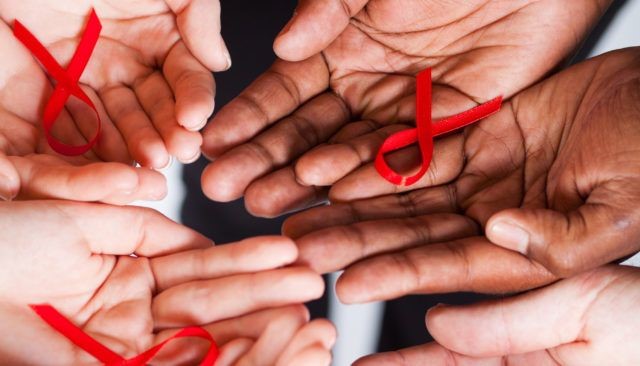 The Positively Safe team at NNEDV is excited to announce an upcoming three-part webinar series beginning on National Women and Girl's HIV/AIDS Awareness Day. This series is an excellent opportunity for advocates who want to build a foundational understanding on serving survivors living with HIV.

Part 1: Introduction to Intersection of DV & HIV
Wednesday March 10, 4-4:45 PM EST

This webinar will provide an introduction on the intersection of DV and HIV and the importance of understanding the unique barriers and risks survivors who are living with HIV may face when accessing services.

Register here.

Part 2: Promising Practices on the Intersection of DV & HIV
Wednesday March 24, 4-4:45 PM EST

This webinar will discuss some promising practices when working with survivors who are living with HIV and how by using these as guiding principles you can best serve the folks who are coming to your programs.

Register here.

Part 3: Building Partnerships to Support Survivors & Individuals Living with HIV
Wednesday April, 7 4-4:45 PM EST

This webinar will address the need for partnerships between domestic violence and HIV organizations and reaching out to a domestic violence or HIV organization in your community.

Register here.

Learn more about Positively Safe.

Urging Congressional Action on VAWA
"Congress must reauthorize a VAWA that invests in strategies that advance access to safety, justice, and economic stability for all survivors while centering the needs of survivors and communities that have been historically marginalized and underserved."
- Melina Milazzo, Senior Policy Counsel
Earlier this month, NNEDV had the honor of joining Representative Gwen S. Moore, and experts from RALIANCE, Ujima, and the National Indigenous Women's Resource Center for a briefing on the reauthorization of the Violence Against Women Act (VAWA).

Since 1994, VAWA has shaped our nation's response to domestic and sexual violence and saved and transformed countless lives. Yet, the gaps that remain are too urgent to ignore. NNEDV has been working with national partners and lawmakers to help reauthorize this landmark legislation and create a bill that makes key improvements to the law without rolling back any of its current protections. With the Biden-Harris administration including VAWA reauthorization among its top priorities for the first 100 days, we are hopeful that Congress will soon pass a bill that addresses survivors' urgent needs, invests in culturally specific services, and provides additional provisions to protect Indigenous and immigrant survivors and survivors of color. Watch the congressional briefing to learn more about why we need a VAWA reauthorization now.

Watch the briefing. | Learn more about VAWA.

Watch Now: Homelessness and Racial Equity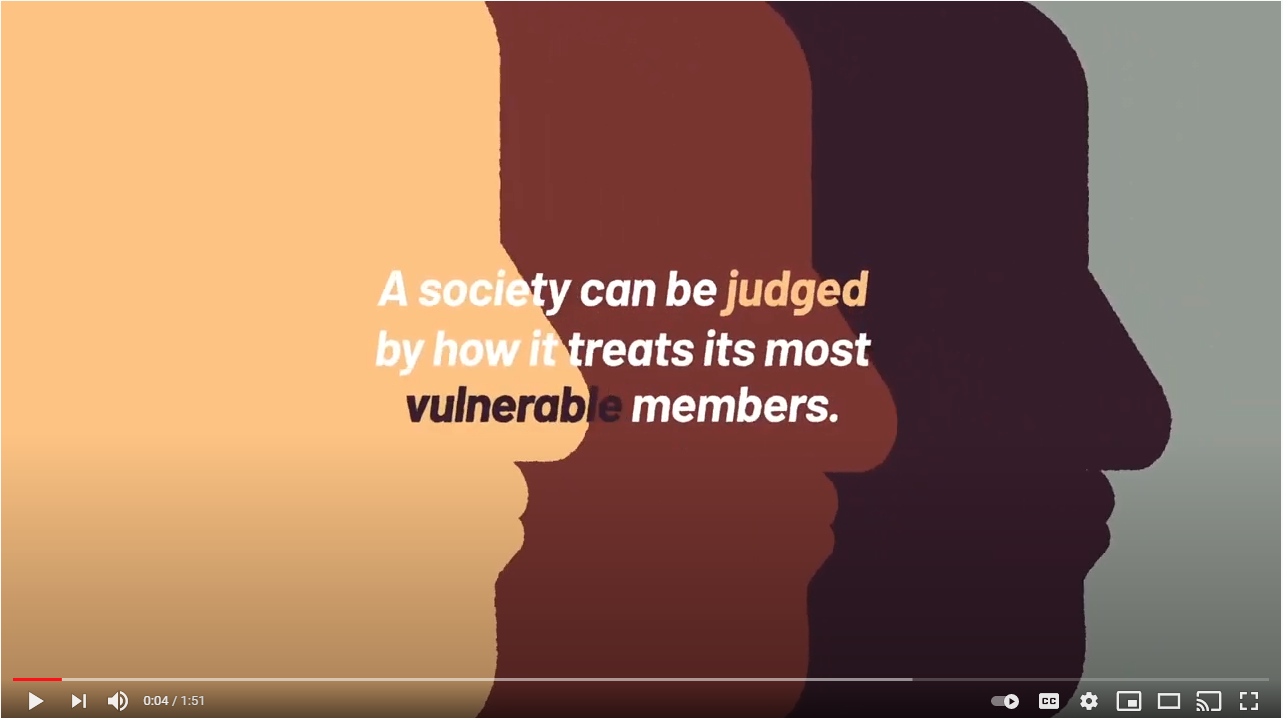 Securing housing is critical to survivor safety once they decide to leave an abusive partner, but is often difficult to obtain. Black people and people of color are disproportionally affected by housing access and are more likely to experience homelessness, making it difficult to find safety when it's most needed. Recognizing the need for equity in our work to ensure all survivors have access to safe housing, NNEDV is proud to be a member of the National Racial Equity Working Group (NREW), a coalition of 36 organizations working to center racial equity in the response to homelessness across the United States. Without secure housing available, victims face the choice of staying with their abusers or risking homelessness. With help and leadership from this group, NNEDV is working to support and craft policies that are driven by marginalized communities, so that one day, every survivor can find safe housing when they reach out for help. Watch this video from NREW to learn why centering racial equity is important in our housing work.

Watch the video. | Learn about NNEDV's housing work.

Link Roundup: NNEDV in the News
In case you missed it, NNEDV was featured in the following news articles recently…
USA Today: "For many survivors, leaving is not a safe or reasonable option, and in fact, can often be increasingly dangerous." – Deborah J. Vagins, President and CEO

Mashable: "Documentation helps survivors identify escalation, see patterns, & make decisions [about safety planning]."–Erica Olsen, Director of Safety Net
CyberScoop: "The Safe Connections Act will be incredibly helpful to survivors of abuse. It will give survivors the ability to disconnect from cell phone plans they share with an abusive intimate partner" and "minimize the ability for an abuser to surveil certain activity on the phone if they are physically monitoring the device or the phone bills." –Erica Olsen, Director of Safety Net