Dear Supporter,

Giving Tuesday is happening now!

The National Network to End Domestic Violence (NNEDV) hopes you will join us today in support of survivors and #GiveForDV. NNEDV has $10,000 in matching funds available today thanks to the support of our Board of Directors. Please help us secure this funding by making a gift today—your donation will be matched 100% until the $10,000 match is gone.

We believe that everyone deserves to be safe at home. NNEDV is working to increase the availability of affordable housing, promote flexible systems that truly support the courageous survivors who flee violence, and ensure that no survivor is evicted because of an abuser's actions. Giving Tuesday is your opportunity to join us in our work to make every home a safe home by giving back.
"Housing programs are vital, and they help survivors achieve the safest, most secure outcomes if they choose to leave an abusive partner. Providing this kind of support helps someone feel that they can make it on their own."
- Colorado Advocate, 14th Annual Domestic Violence Counts Report
Domestic violence is a leading cause of homelessness for women and children, who frequently face housing waitlists or other significant barriers due to a shortage of safe, affordable housing options. NNEDV works with our membership coalitions and local programs to advance laws and policies that help all survivors find safety, no matter who they are or where they come from. #GiveForDV to support NNEDV's efforts to ensure survivors have access to safe housing and the support they need to rebuild their lives after experiencing abuse.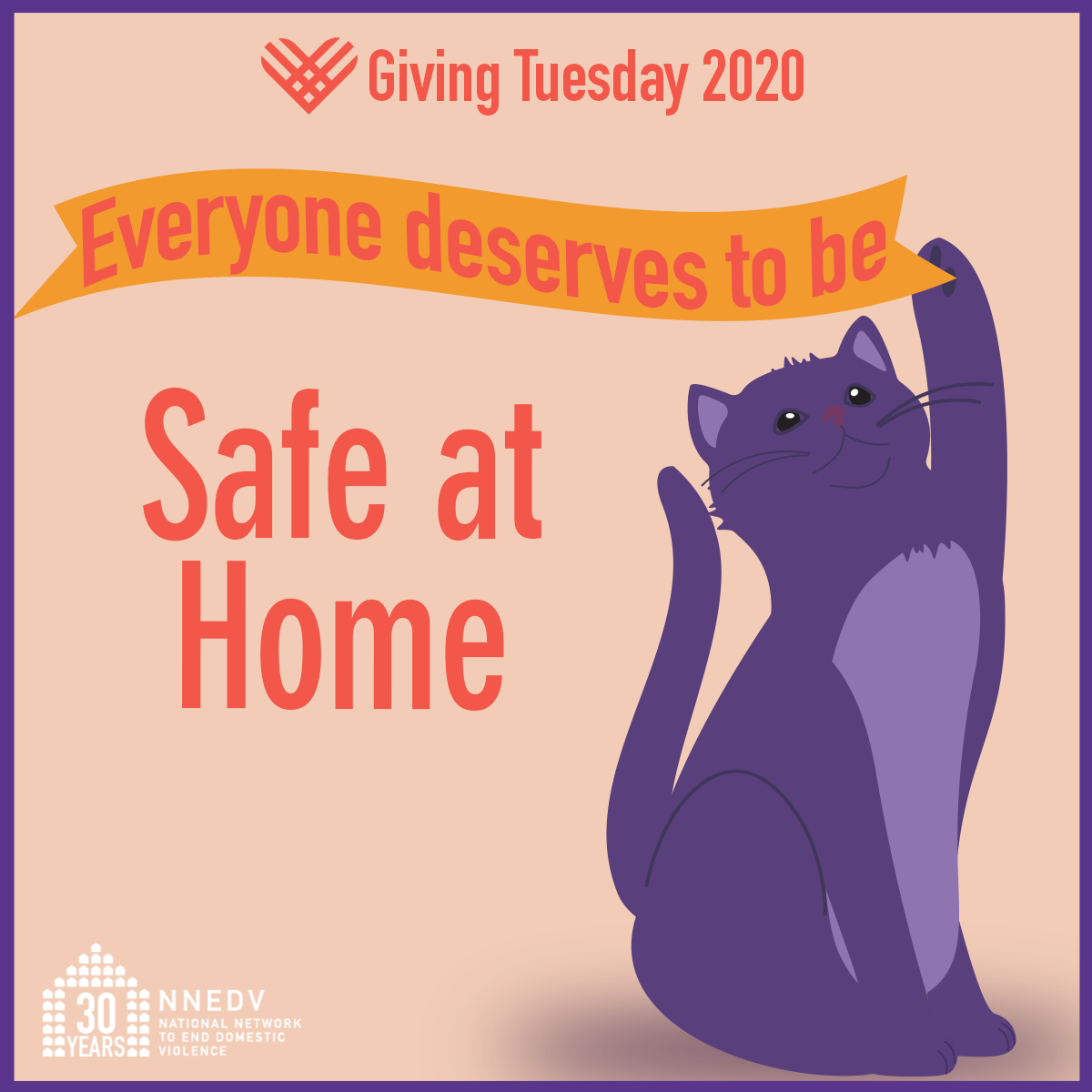 I hope you will also join us online and share why and how you #GiveForDV. Tag us @NNEDV on Twitter, Facebook, and Instagram and help us raise awareness about why it's important for us to come together as a community to support survivors.

Here at NNEDV, we are trying to build a world where people can live without fear of violence. #GiveForDV today—because only when we come together can we make lasting change to help survivors.

Thank you from all of us at NNEDV.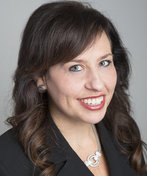 With gratitude,



Deborah J. Vagins
NNEDV President and CEO

SUPPORT SURVIVORS
BEFORE THE YEAR ENDS
Here are a few ways you can support survivors before the year is over:
SUPPORT NNEDV ON GIVING TUESDAY
Help NNEDV receive $10,000 in matching funds by making a donation for Giving Tuesday tomorrow. Everyone deserves to be safe at home – help us build safer communities by participating in #GiveForDV on Giving Tuesday.

Make your Giving Tuesday donation.


START A FACEBOOK FUNDRAISER
Creating a fundraiser to support NNEDV is a simple way to get your friends and family involved in our cause, and it helps make a world of difference for survivors of domestic violence.

Start your fundraiser.


SHOW SUPPORT ONLINE
There are several ways to #GiveForDV. Help us build a supportive virtual community by sharing why you support domestic violence programs and safety for survivors. Share information and resources about domestic violence with your online communities. Be sure to tag us @NNEDV! For more ideas on how to get involved, use our toolkit.

Access the Get Involved Toolkit.