Dear Supporter,

Today, the National Network to End Domestic Violence (NNEDV) is participating in Giving Tuesday Now, a global day of giving created in response to the growing needs caused by the ongoing COVID-19 pandemic. It is a day for connecting, supporting, and advocating for our frontline workers, vulnerable communities, and the organizations that are helping to those in need. I hope you will participate in Giving Tuesday Now by making a donation to NNEDV today.

For thirty years, NNEDV has been a resource for state coalitions and domestic violence programs. Working from a survivor-centered lens, we are able to use our expertise to develop strategies and resources that help advocates across the country quickly adapt to unexpected changes so they can continue to provide life-saving services to survivors.

Your Giving Tuesday Now donation will support NNEDV's COVID-19 rapid response work:

Adapting to Digital Advocacy. COVID-19 has caused many victim service providers to switch to working remotely for the first time. Through our Safety Net project, NNEDV has created and disseminated valuable resources to help guide advocates through the considerations for providing digital services, while protecting survivors' privacy and confidentiality. Your support will help us develop more resources that prioritize survivor privacy and safety.

Providing Legal Information and Support. With some government services currently shut down, it can be difficult to navigate the legal system during this pandemic. Through our WomensLaw project, NNEDV created an FAQ guide on the courts and COVID-19. Additionally, our WomensLaw Email Hotline (in English and Spanish) continues to be a resource for advocates and survivors seeking state-specific legal information, providing personalized legal information and referrals to more than 5,000 people every year. Your support will help us keep our Email Hotline open and available to support survivors.

Advocating for Resources. Even before the spread of COVID-19, domestic violence organizations were navigating serious gaps in resources. Our 14th Annual Domestic Violence Counts Report showed that in a single day, more than 11,000 requests for services went unmet due to a lack of resources. Thanks to your action for the passage of the CARES Act, $45 million has been allocated to domestic violence programs for emergency shelter and other services– however, there are still many urgent needs that are left unmet. Resources are even more stretched now. Your support will help NNEDV continue to advocate for increased funding to support domestic violence services during this pandemic and beyond.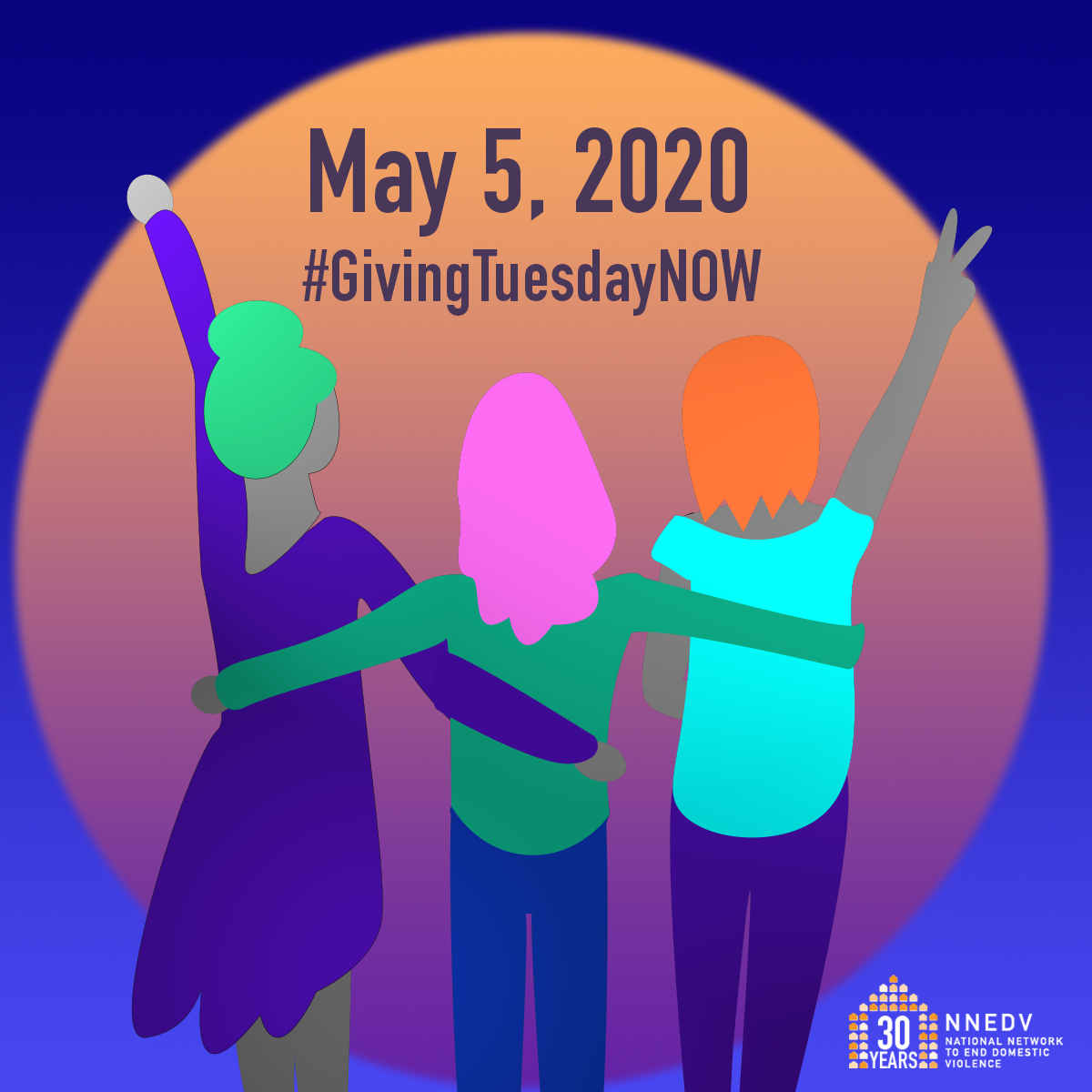 Every act of generosity counts and everyone has something to contribute. Here are some ways you can get involved right now:
​​​​No matter where we are, NNEDV will do the work necessary to ensure state and local programs have the resources to safely respond to victims' needs. Thank you for joining us to create survivor-centered systems that will support and protect those in need.

Thank you for joining us in our work.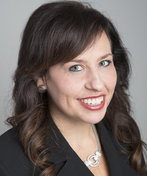 For safety and peace,



Deborah J. Vagins
NNEDV President and CEO