Dear Supporter,

For survivors of domestic violence, housing is safety. Even before COVID-19, millions of people struggled to afford their homes, including survivors. Our 14th Annual Domestic Violence Counts Report showed that in just one, single day, 42,964 survivors and their children found refuge in an emergency shelter or transitional housing. Unfortunately, more than 7,700 requests for housing went unmet on that same day due to a lack of resources. Survivors of abuse often face several barriers to housing: low credit scores and a lack of steady employment as a result of financial abuse, ruined rental histories, housing discrimination, and loss of subsidized housing. All of these barriers severely impact housing options. Moreover, the ongoing pandemic is exacerbating the economic stability of millions more, putting housing affordability more out of reach for many. Victims of domestic violence should not have to choose between homelessness or enduring abuse.

This month, we are highlighting resources and information related to housing and why it's important for survivors' safety. As the National Network to End Domestic Violence (NNEDV) continues to advocate for programs and survivors across the county, I ask you to join us by taking action to tell your Members of Congress to consider the housing and economic needs of survivors and advocates in the next COVID-19 relief package.



The Intersections Between Domestic and
Sexual Violence, Racism, and Homelessness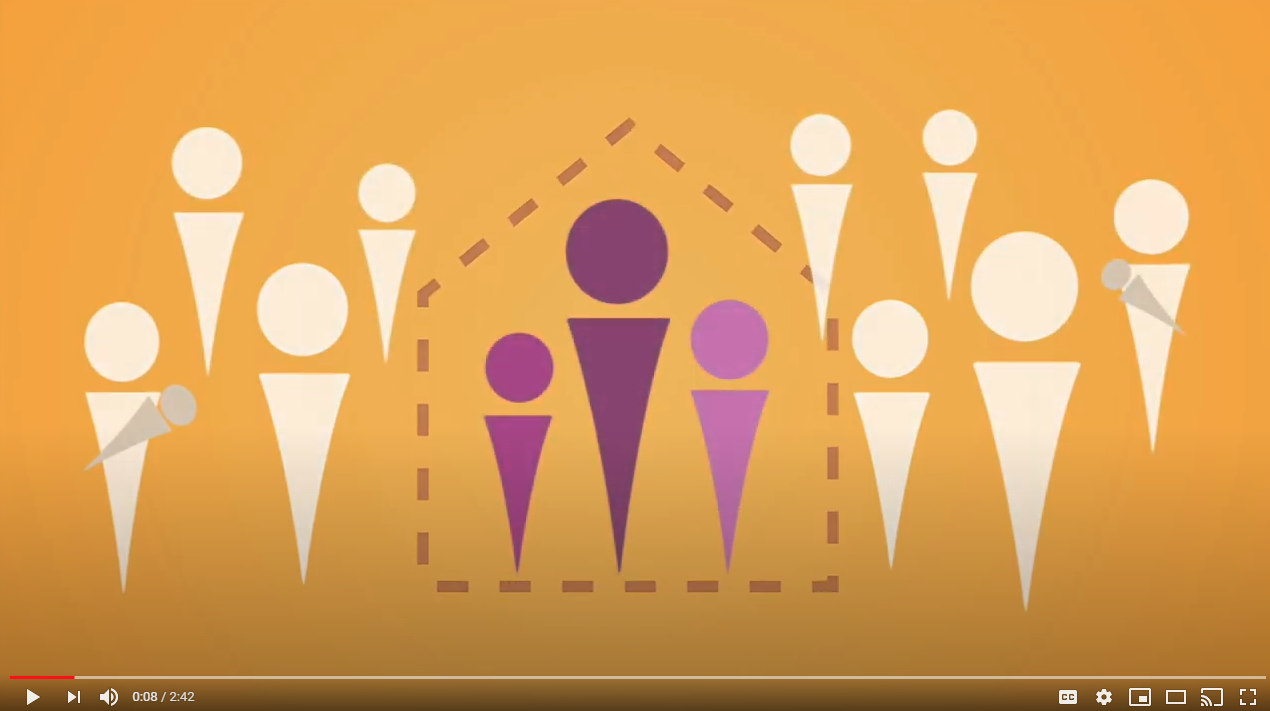 Photo credit: Safe Housing Partnerships, Youtube
Safe housing is a crucial component of any survivor's safety plan. However, there are many barriers that can prevent survivors from finding and keeping safe and affordable housing. For survivors of color, immigrants, survivors with disabilities, survivors from the LGBTQ+ community, and survivors from other underserved groups, barriers to safety are often compounded by systemic racism and discrimination. Together with our partners on the Safe Housing Partnerships consortium, we created a short video explaining the intersection between domestic and sexual violence, racism, and homelessness. Survivors of domestic violence have unique safety, confidentiality, and trauma-related needs that must be addressed through survivor-centered housing. By working to ensure programs are informed and addressing the unique barriers survivors of color and survivors from other underserved communities face, we can create a system that properly cares for and supports everyone.

Watch the video.


State-Specific Housing Law
Information from WomensLaw

Through WomensLaw.org and the Email Hotline, NNEDV is able to provide important, state-specific information to help survivors understand the legal rights and remedies that may be available to them. In many states there are housing laws that offer protections and benefits to victims of domestic violence. Knowing which housing protections and rights you may have can be helpful for maintaining housing, leaving unsafe housing without penalty, or preventing discrimination. Several states have early lease termination laws, lock change laws, laws that protect survivor-tenants' right to call for emergency assistance, and more. You can find "plain language" explanations of these state-specific housing laws for 21 states and the District of Columbia on WomensLaw.org.
Do you have a specific question about how this information impacts your case? You can ask our team of attorneys through the WomensLaw Email Hotline.

Find your state's housing laws. | Ask WomensLaw a question.


Rollbacks on the Equal Access Rule
Harms Transgendered Survivors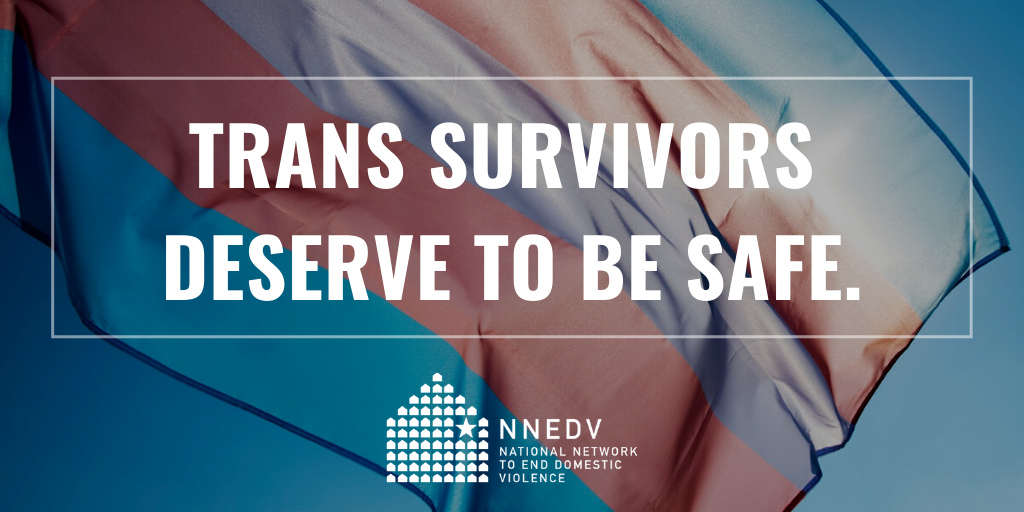 Earlier this month, the Department of Housing and Urban Development (HUD) proposed rollbacks on the non-discrimination protections included in the current Equal Access Rule, which requires all HUD-funded housing services to be provided without discrimination based on sexual orientation or gender identity. These changes would allow homeless shelters to turn away transgender people from single-sex facilities that correspond to their gender identity. Together with the National Task Force to End Sexual and Domestic Violence, we opposed these rollbacks, knowing they will jeopardize safety for trans survivors.

NNEDV rejects the false narrative that safety is undermined by inclusive programming and housing for survivors in the trans community. Trans and non-binary individuals already face disproportionate rates of violence and barriers to safety; with an ongoing public health crisis that currently limits housing and economic options, this rollback will cause greater harm. Together with our partners on the Housing Saves Lives coalition, we released a joint statement about the proposed rule change and the harm it would cause trans individuals.

Read the NTF statement. | Read the Housing Saves Lives statement.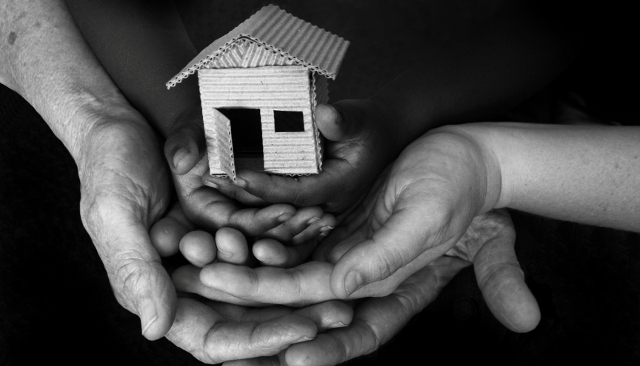 Domestic violence is a leading cause of homelessness for women and their children. We recognize that housing is safety for survivors and their children. Through our Housing project, NNEDV works to eliminate barriers to housing for survivors through targeted federal policy advocacy and systems advocacy. We train local communities and nonprofit housing providers on best practices to connect survivors to safe, confidential, and affordable housing. We will continue to work to enhance services and accessibility for survivors, until every home is a safe home.

Learn more about NNEDV's housing work.

A Moment for Self-Care: Stellafest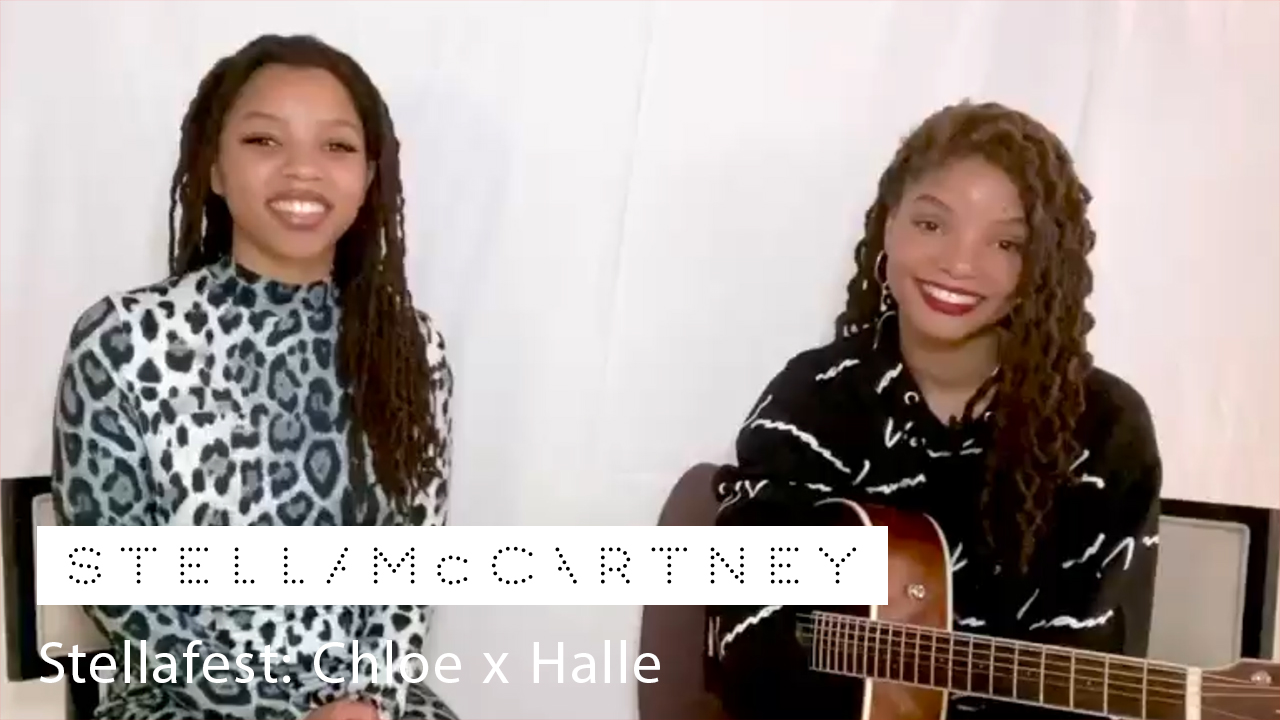 Photo credit: Stella McCarthy, Youtube
From July 9 to 12, 2020, Stella McCartney held Stellafest, a four-day virtual music festival with performances from artists like Kelis, Chloe x Halle (pictured above), Soko, and many more to raise awareness and funds to end violence against women. Performing artists recorded their performances at home and segments were streamed live on Instagram. Press all around the world reported on the event's goal of helping to end violence. If you missed the festival, take a moment for self-care and enjoy all of the performances on Stella McCartney's YouTube page.

In addition to the virtual music festival, Stella McCartney also curated and hosted an online auction of experiences in support of NNEDV. We are truly honored to have partnered with Stella McCartney for this a one-of-a-kind digital festival, and we are so grateful for Stella McCartney's innovation and dedication to survivors and advocates.

Watch Stellafest performances.

Link Roundup: NNEDV in the News
In case you missed it, NNEDV was featured in the following news articles this month…