Dear Supporter,

This month we have seen great strides to support survivors and advocates on Capitol Hill. Along with the enactment of the American Rescue Plan, which provides significant funding for COVID-19 relief to local programs (read more below), Congress has been working on three other pieces of legislation that will have a significant impact on the work of advocates and programs and the safety of survivors. The House of Representatives passed the VOCA Fix to Sustain the Crime Victims Fund Act of 2021 (VOCA Fix) (H.R. 1652) and the Violence Against Women Reauthorization Act of 2021 (VAWA) (H.R. 1620). Read our statement about the VOCA Fix and VAWA to learn how these pieces of legislation will advance safety and justice for survivors. Additionally, the House of Representatives introduced the Family Violence Prevention and Services Improvement Act of 2021 (FVPSA) (H.R. 2119), the only federal funding source dedicated to domestic violence shelters and programs. We will continue to work on these bills as they move through the Senate and work to make them as strong as possible for all survivors and programs.
Please stay connected to NNEDV as we keep you updated on these bills and lookout for our action alerts, which allow you engage with your Members of Congress. Your voice makes a difference in our advocacy efforts. In this newsletter, we highlight more examples of advocacy in action and opportunities for you to be a better advocate for survivors.

On March 24, NNEDV commemorated Equal Pay Day: the symbolic day into each new year where a woman working full-time, year-round finally is paid the same amount of money that her male counterparts were paid in the previous year alone. Currently, all women typically make 82 cents on the dollar as compared to all white, non-Hispanic men. Most women of color face even greater pay disparities, while also being segregated into some of the nation's lowest-paying, yet most-essential, jobs.
Everyone deserves access to safety and dignity at work, and low pay and the pay gap are parts of a larger system of discrimination that leaves many women—especially women of color—vulnerable. NNEDV is advocating for critical supports to address the sexism and racism that continue to impact women workers, including equal pay legislation, higher wages for workers, paid sick and safe leave, and other direct economic supports, and eliminating the subminimum wage and unnecessary credit checks. Safety, dignity, and equal pay are basic workplace rights and change is long overdue.

#ChooseToChallenge Domestic Violence this
Women's History Month and All Year Long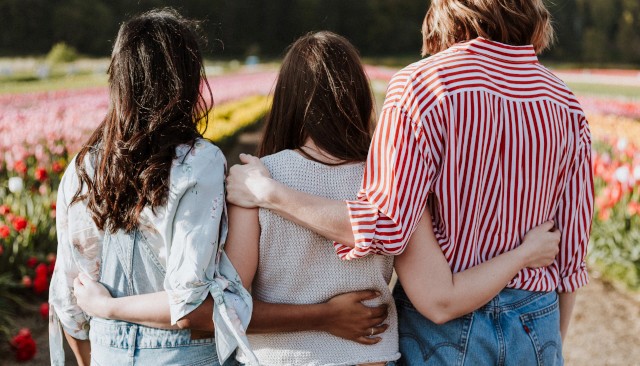 This month NNEDV celebrates Women's History Month, a time to honor women and girls and the achievements of those who have led efforts for gender equality. Unfortunately, this month also marks a year into the ongoing pandemic, with a grim milestone of approximately 2.78 million lives lost worldwide, as of this writing. COVID-19 has laid bare the gender and race-based disparities in health outcomes and economic opportunities. In the United States we have already seen that the impacts of this pandemic are disproportionately affecting women, particularly women of color.
While we have seen economic, social, and community supports unravel this year, we must remember that the system has been broken for a long time for many survivors and those living at the margins. And that is why we must continue to #ChooseToChallenge the status quo and ignore those who urge a "return to normal." This year has been a testament to the resiliency of survivors, advocates, local programs, and domestic violence coalitions. During this unprecedented time, we have continued to adapt to changing needs and considerations, all while continuing to center survivors' basic rights to safety, privacy, and human dignity.

Can I Get a Vaccine and Keep My Information Private?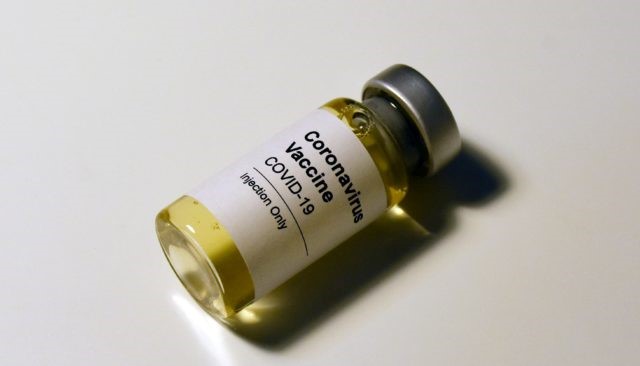 Vaccines are top of mind for so many of us these days. One question that many survivors are also asking is: how can I get a COVID-19 vaccine and make sure my location information stays private? While state and territory immunization registries have been around for many years, the COVID-19 pandemic has brought them to the forefront, as local governments work to coordinate vaccine distribution. Check out our Safety Net team's new Vaccine Registries & Survivor Privacy resource for detailed information about how vaccine registries work and the privacy options that are available.

NNEDV Applauds Signing of the American Rescue Plan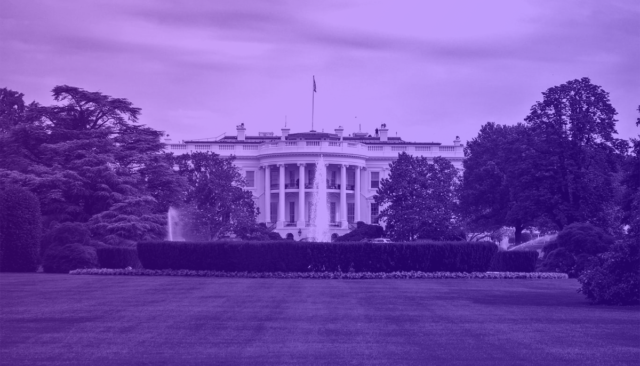 On March 11, President Biden signed the American Rescue Plan (ARP) into law. This law provides nearly $450 million in life-saving, survivor-centered supplemental funds, which will help meet domestic violence and sexual assault survivors' urgent needs during the COVID-19 pandemic. This funding will support shelter, emergency housing, and other services ($180 million for FVPSA) and tribal programs ($18 million). It also includes brand new sources of funding for culturally specific services for domestic violence and sexual assault programs ($49.5 million) and rape crisis centers ($198 million), as well as more funding for the National Domestic Violence Hotline ($2 million). Survivors are also eligible for help via nearly $50 billion in housing vouchers and homelessness resources and $1 billion in direct financial assistance. Immigrant survivors—who were excluded from accessing economic supports in the previous COVID-19 packages—are now eligible for stimulus checks, tax credits, and other supports.
Since the onset of the pandemic, NNEDV has advocated on Capitol Hill and worked closely with Members of Congress on securing domestic violence resources in this and other COVID-19 relief packages. We also would like to thank supporters like you for responding to our action alerts and urging your Members of Congress to meet the needs of survivors.

Healing from Trauma for Survivors Living with HIV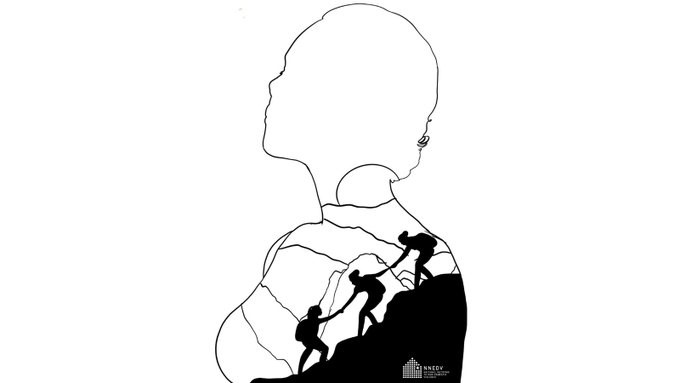 In honor of National Women and Girls HIV/AIDS Awareness Day on March 10, NNEDV's Positively Safe team released Healing from Trauma for Survivors Living with HIV, a new resource for advocates and victim service providers about helping survivors processing trauma. We also released a new set of coloring pages that highlight the importance of processing trauma, reducing stigma, and supporting communities.
Centering the needs of survivors and working from a trauma-informed lens is a priority in our work. Meeting the needs of trauma survivors takes a great deal of sensitivity and understanding. Survivors of domestic violence who are living with HIV/AIDS not only live with the trauma of experiencing domestic violence or receiving an HIV diagnosis, but may also have additional traumas such as the way in which HIV was acquired or discrimination by medical providers. The Healing from Trauma for Survivors Living with HIV resource highlights the special considerations advocates should take when providing trauma-informed care to survivors living with HIV/AIDS.
Get the resource. | Download coloring pages.

Link Roundup: NNEDV in the News
In case you missed it, NNEDV was featured in the following news articles recently…
Orlando Sentinel: "For survivors who left the workforce during the pandemic, the sudden lack of consistent income, safe work environments, & supportive colleagues can present new elements for abusers to exploit." –Deborah J. Vagins, President and CEO

Vox: "This [VAWA] reauthorization would significantly increase funding for rape prevention programs. The longer it takes means more survivors won't benefit." –Allison Randall, Vice President for Policy and Emerging Issues
Consumer Reports: "We recommend calling the National Domestic Violence Hotline using a different phone from the one you suspect may be compromised. It's best to use a device the abuser doesn't have access to." –Toby Shulruff, Senior Technology Safety Specialist